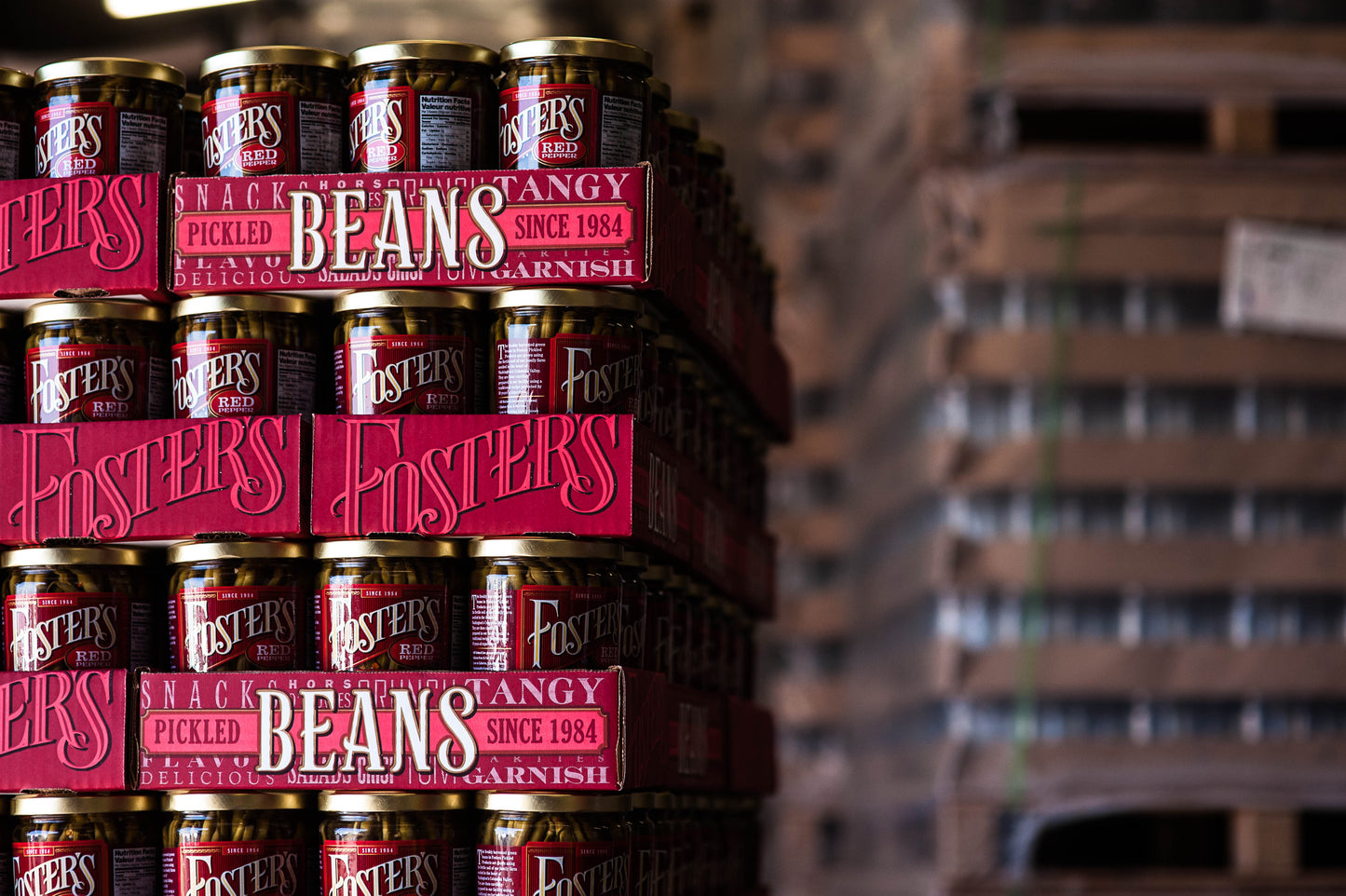 foster's means business!
You'll be thrilled at how well Foster's sells!
Grocers, Cheese & Wine Shops, Markets, Deli's, Gourmet & Cook Shops, Specialty Retailers, and much more.
We'll work with you to improve your category sales. Foster's is the perfect way to liven up your offerings and boost vegetable profits. Designed for retailers and food service throughout the USA.
Retailers love offering Foster's to their customers. Get in touch with us today! You can purchase directly from us. Just complete the form below and we'll be happy to connect with you.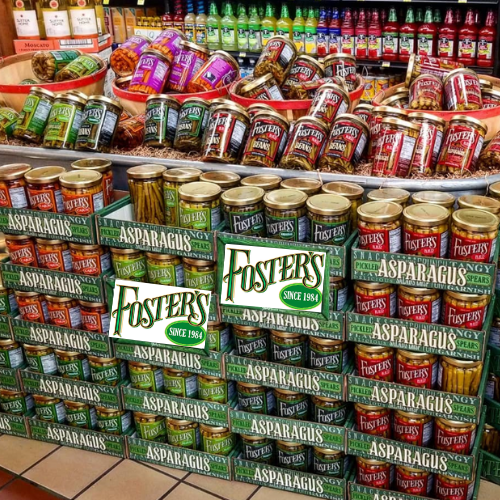 Wholesale information
Offer your customers Fosters!
We have a variety of sizes that can fit your special needs including bulk, foodservice, and more. We invite you to let our team find the perfect corporate solution for your specific needs and special applications.
Product Ordering Guide: Download Here
We'd love to partner with you and are standing by to offer assistance and expertise! Please complete the form below and tell us about your plans and how we can help you. For more information:
Office: 855-261-6395
E-mail: Info@fostersasparagus.com
CONNECT WITH US
Please complete the form below. We'll get back to you within 48 hours.